Welcome to the 56th challenge. Joelmacool12, the second place winner of the last challenge, designed this one:
Requirements:
Recreate a screen from DayDay
You can only use two colors aside from shades of gray
I wasn't sure if anyone would enter this challenge due to the tight restrictions, but you guys completely blew me away this week. We even got a nice even distribution between joke screens and serious recreations this week. Thank you to everybody who submitted.
Orithan
Go home Koten, you're drunk.
Shane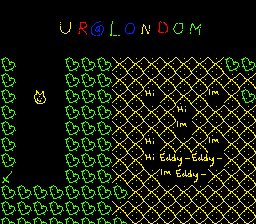 spray day mayday
EddyTheOliveira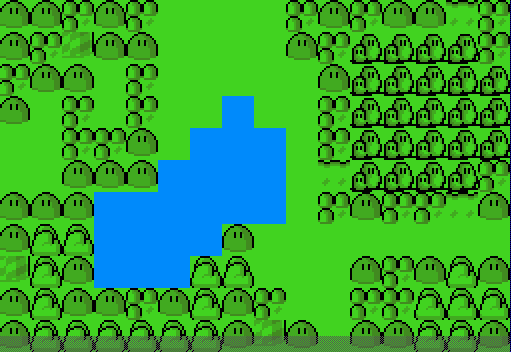 When Mario Quest meets DayDay!
The Satellite
Oops, accidentally made DayDay look somewhat appealing. (Original)
Twilight Midna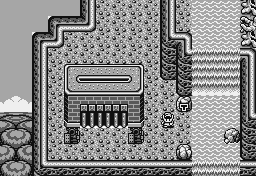 Link discovers he must find a key to continue as his journey brings him into the scenic cayeens of Sarfhhggfa.
Moosh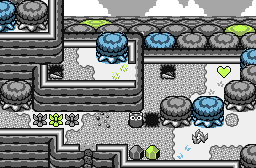 Good luck and may the Dayest Day win.