Wooooo, lets see if I can do this. I am losing my SotW virginity right here:
billy ronald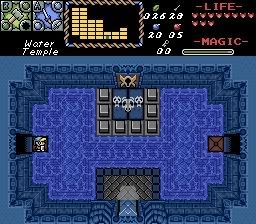 Somthing from the water Temple of HvT
CastChaos
Not even the Master Sword breaks this lightning seal?!
mudvayne
a mystical whisper under a meteor shower!
And may the best screen win. Voting begins now!