Nice to see my screenshot request thread had an effect.
Evan the great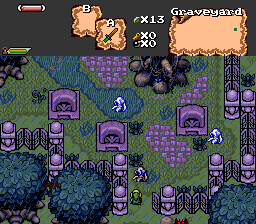 No caption provided.
Nuvo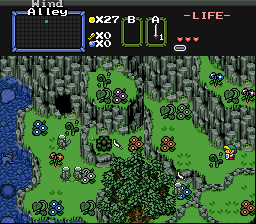 Crap, now the Terrorists have taken Wind Alley too.
Majora
Blast from the Past! Welcome to the NEW Ocean Palace from Zelda 2!
TriMaster001
There has to be a way to get into that fortress!
Linkus
Never underestimate a hero's abilities.
Plissken
Now how did this get up here?
LinkMystro
Link, getting attacked in the vicious fields of Hyrule.
Commence.