Mornin'. I've got pictos for you to look at and vote on. Shall we?
TriMaster001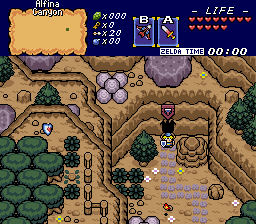 No caption provided.
Moonwhisper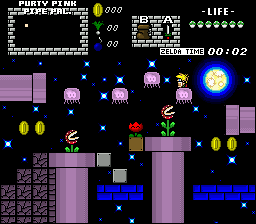 No caption provided.
Linkus
Cities; a hard thing to figure out in ZC. It's even worse in this size!
Ebola Zaire
Link, having cleared the evil from Death Mountain, traverses the long road through the Babel Ruins.
Hoten
Frakking octorocks ruining my walk on the beach...
To those without captions, please submit captions with future submissions. Much obliged.
Anyway .. um. .. I . .. uh..
PureZC has kicked Teilyr from this topic. (Get off the stage!)