Well, since the Great Quest Utopia did not previously have one, there is now a screenshot thread for the quests, tiles, sprites and anything else from me, Grahm and Hero Link.
Let the screenshots commence! Shots from my game with Russadwan: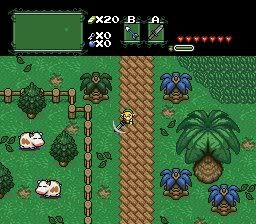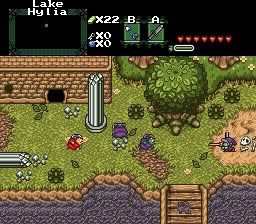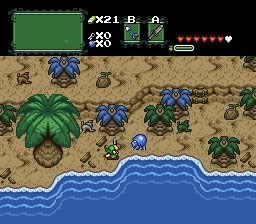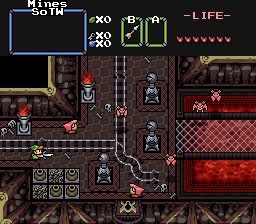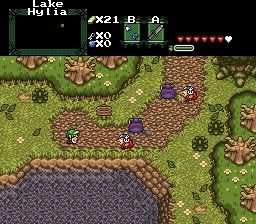 Edited by Schwa, 30 April 2008 - 01:29 AM.