I've been playing around with transparent cave water lately.
I have a few different versions and would love some other opinions on the matter.
All the elements of each screen shot can be interchangeable, removed or added.
Some look better than other as it's all experimental.
Unfortunately there are a few too many to animate.
Any ideas or elements not fitting well, let me know. Thank you
1#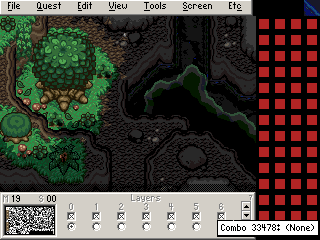 2#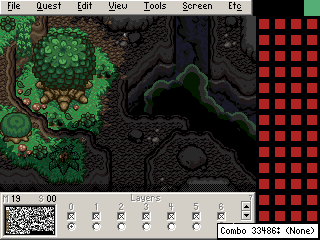 3#
4#
5#
6#
7#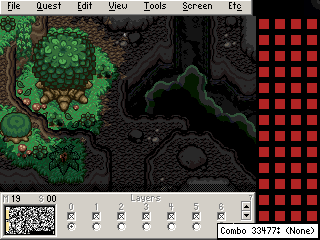 8#
9#
10#
11#
12#
13#
14#
15#