THE SLIPSTREAM
By RedTribeLink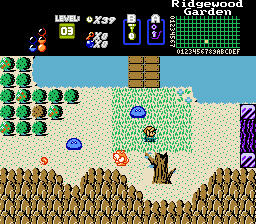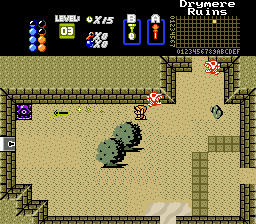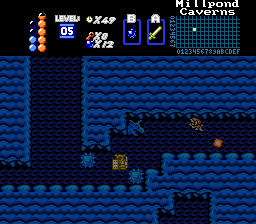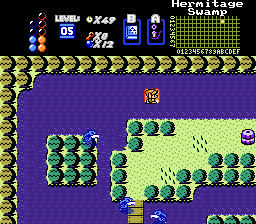 INFORMATION:
In the land of Glenridge, there lay a tear in space called the Slipstream. Whatever brave or foolish soul entered into it did not return. For years, it laid dormant, until it began unstable and monsters began to emerge from it. They began attacking villages, kidnapping people, and throwing them into the Slipstream's vortex.
You are Hirota. The people closest to you have been kidnapped and you have willingly jumped into the vortex to save them. Travel through 8 miniature realms throughout the treacherous Slipstream in this metroidvania adventure.
DOWNLOAD LINK:
https://www.dropbox....weeks].qst?dl=0
I hope you enjoy!
TIPS AND TRICKS:
- This isn't your regular hack and slash game. Each item and enemy has a specific damage type that determines how much damage is done to a certain enemy with a certain item. An NPC in the town details this a little more.
- If you feel overwhelmed or stuck in an area, try a different area and come back later with better gear.
- The town is important. Don't forget to level up and pick up supplies in the shop once you've unlocked it.
LASTLY...
If you have any questions or comments, feel free to ask. Any criticism is welcome.