Is there a way to make 2x3 doors with this script?
I got them working, let me explain to you. Check this image: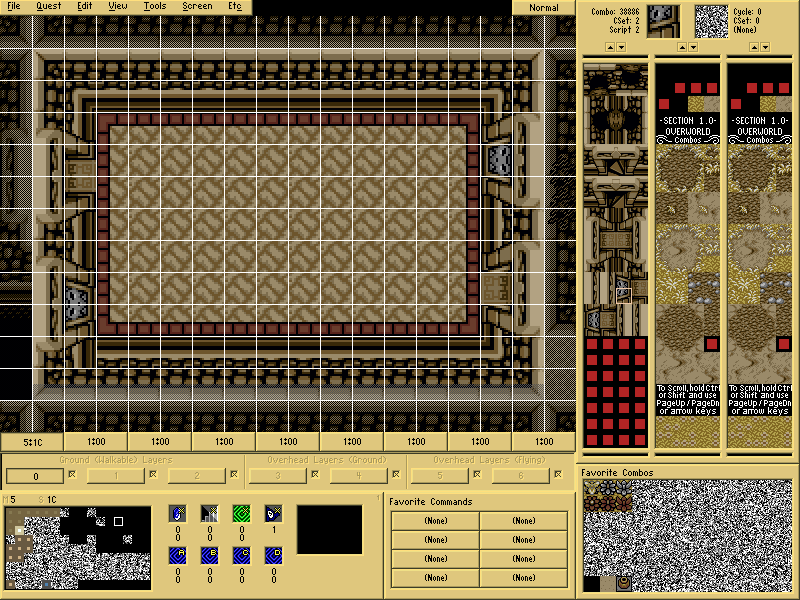 As you can see, to my left I got 2x2 doors and to the right I have 2x3 doors. To set them up, you must set the overhead combo and where Link walks combo to the Combo Type you decided that shall use this script. This way, when Link enters the screen, the door will act as an NES door. Now, since I don't have much time to explain, here is how you must set up the script according to the instruction.
(Script Combo) -> (Overhead combo)
(Script Combo) -> (Open door combo)
The top line is for the overhead combo used in doors, while the second line is for the open door one. I strongly suggest you use the script on 2x2 doors only, since if you use it for 2x3, you might get a visual bug like the door on the bottom right, it looks... weird. While if you use it on 2x2, it will look correct like the top left door.
I hope you understood my explanation