I apologize for the huge delay. I had finals, then vacation, and I was hoping to get three shots. But oh well. here we go, the 14th S:CA. This week, the challenge was to remake this base screen: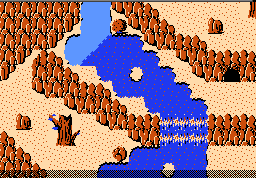 And here are our two entrants.
Jared
Smell that new, clean water coming from the mountains.
Orin XD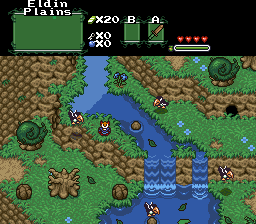 A test screen for The Legend of Eldin. Everything, except the player sprites, are mockups
Hopefully, I'll have the next challenge (which I think should be the winner's challenge) up shortly. In the meantime, vote!